Wardini Books is an independent bookshop with a touch of magic.
Run by Louise, (10 years experience teaching at primary and intermediate) and Gareth Ward, a.k.a. The Great Wardini (children's entertainer, magician and hypnotist) , you'll find your visit to Wardini Books an experience to remember. Browse, chat, and let us inspire your reading choices.
The Havelock North team are Catt, Amy, Phill and Pia and their depth and range of knowledge makes it a sure thing that you'll find your dream read within our walls. Nigel, Adele, Phoebe and Brandi reside over the border at Wardini Books Napier but we're a flexible lot and you may see any of us either side of the Ngaruroro.
We have a fantastic selection of titles, and it's our pleasure to give advice and make recommendations.
We go the extra mile to source books that are difficult to find and are particularly adept at locating 'the one reviewed by Kim Hill ? I think it has a red cover.'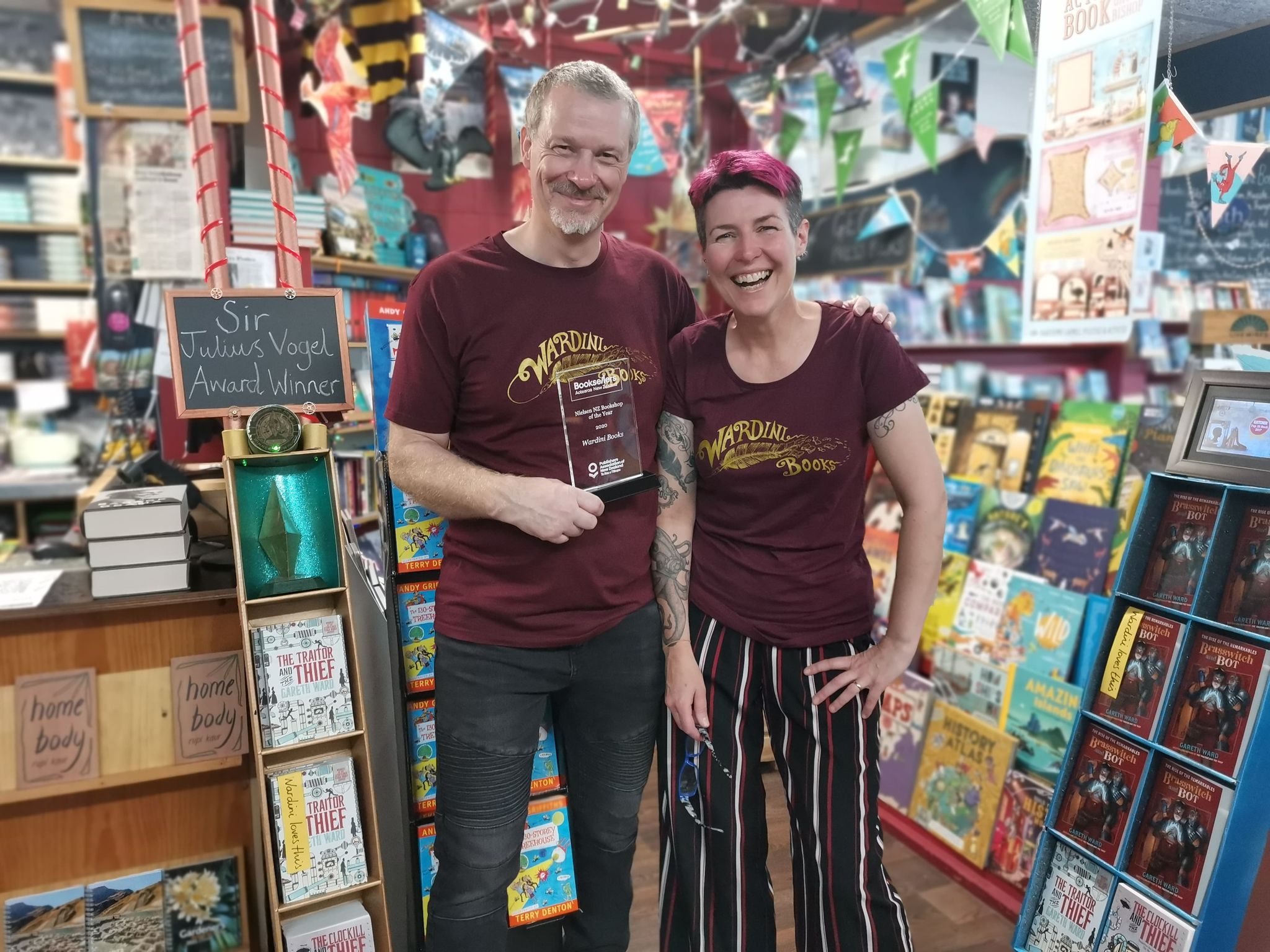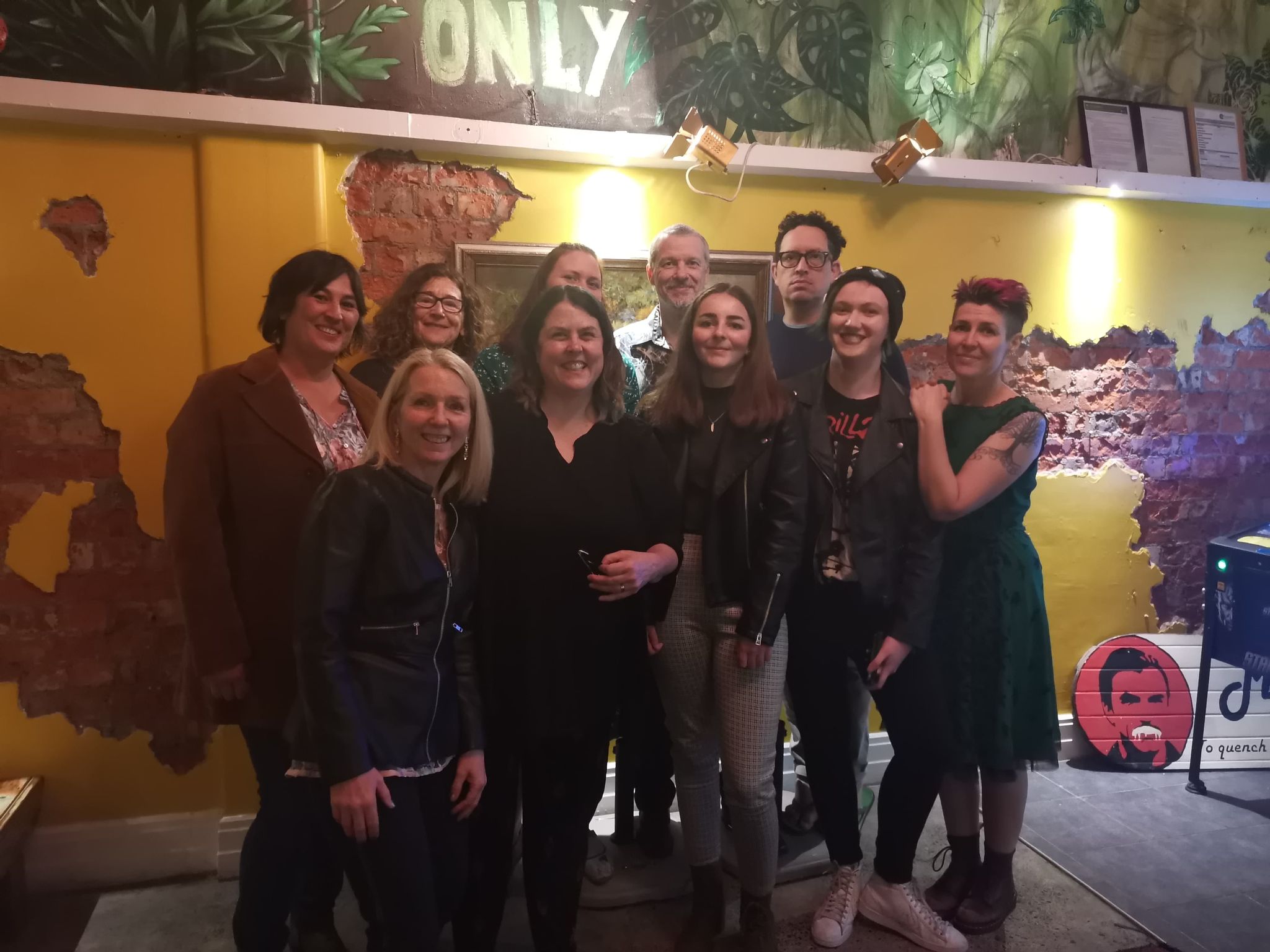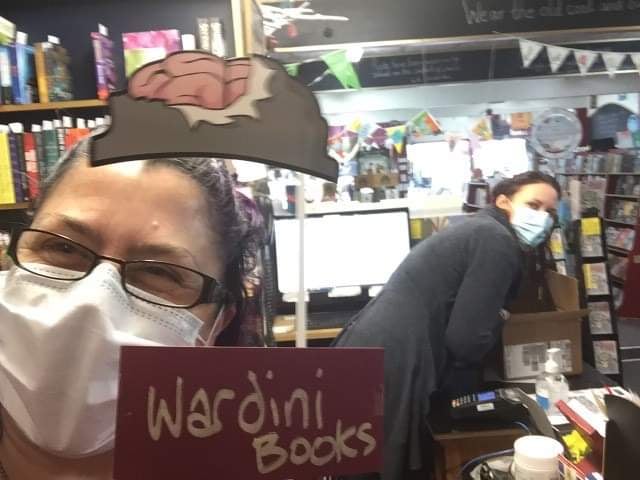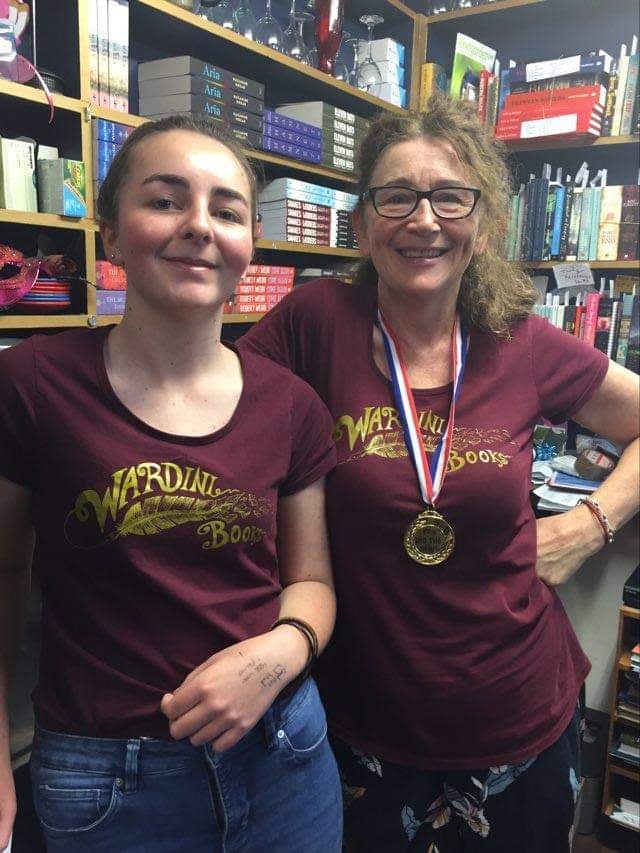 We are passionate about reading and have a wealth of experience to call upon. We are happy to recommend quality books for children, teenagers and adults alike and local schools are served fabulously by our roving reader and resident author, Adele Broadbent. Librarians and teachers, do give Adele a call on 06 6512632 if you'd like a visit.
Hope to see you soon, at book club, one of our author events, or just having a browse.

OUTSIDE OF A DOG, A BOOK IS MAN'S BEST FRIEND. INSIDE OF A DOG, IT'S TOO DARK TO READ.
GROUCHO MARX